Paralegal services: optimization of processes in public and private bodies
In the face of the complex Brazilian regulatory scenario, we provide services that aim to streamline processes in public and private entities throughout the Brazilian territory, such as obtaining tax compliance, registrations, certificates, among others.
The countless bureaucratic processes can be outsourced by our trained and constantly updated team, enabling your company's professionals to focus more on core activities.
The main benefits of outsourcing are:
• Having professionals who are specialists and up-to-date on the subject increases the likelihood of successful outcomes, because their knowledge of the procedures and rules in public departments speeds up the approval of processes.
• Cost reduction: outsourcing can reduce the cash flow with reimbursable expenses from clients.
• Hiring a paralegal optimizes the daily routine of a law firm, allowing professionals to allocate more time to legal and intellectual activities, in addition to better serving their clients. • Opening, alteration, and closing of domestic and foreign companies: registration, follow-up, and all the steps required by governmental agencies.

• Company liquidation: acting as liquidator in Brazilian companies, including the registration and write-off of all applicable public registrations, as well as inactivation of the CNPJ of foreign companies.

• Fiscal address: we provide fiscal domicile in Brazil for companies that do not require state registration.

• Opening a bank account: we provide assistance for the documental bureaucracy that banks require, accelerating the process.

• Issuing of CPF for foreigners: we provide support throughout the process of obtaining the document.

• Issue of administrative and legal certificates: we obtain, monitor, and renew certificates for audits, due diligence, government bids, and other processes.

• Simple and sworn translations: we guarantee the quality of the translation of commercial documents in general.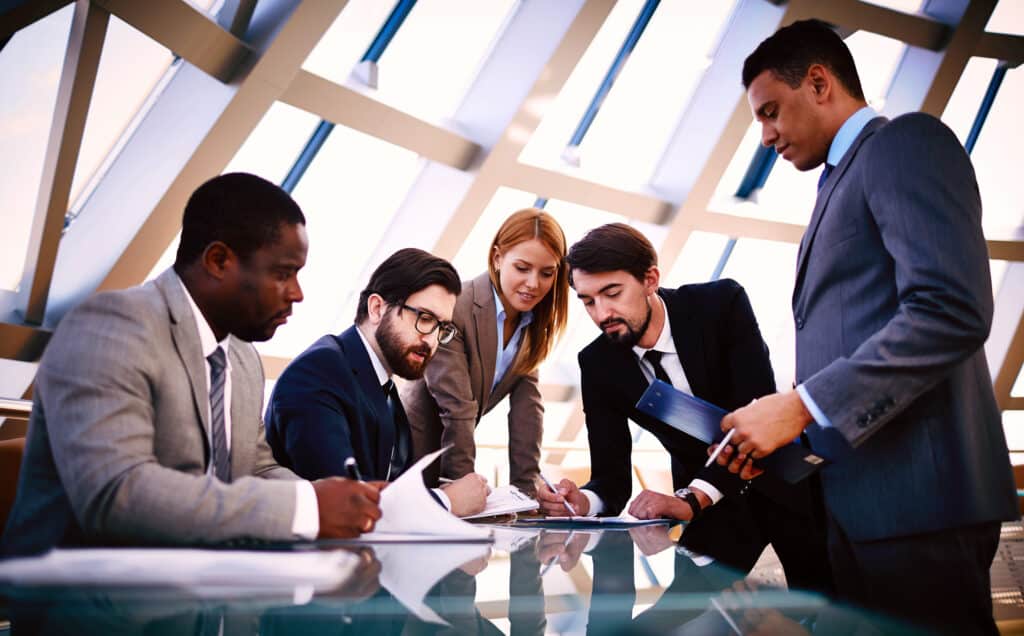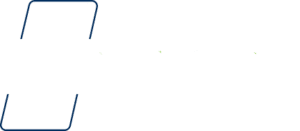 The ICP-Brasil digital certificate acts as a virtual identity that allows the safe and unambiguous identification of the author of a message or transaction made in electronic means, such as the Internet. This electronic document is generated and signed by a trusted third party, that is, a Certification Authority (CA) which, following rules established by the Management Committee of ICP-Brasil, associates an entity (person, process, server) with a pair of cryptographic keys, The certificates contain the data of the holder as detailed in the Security Policy of each Certification Authority.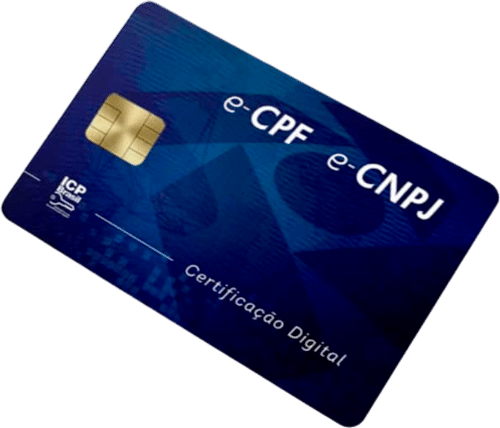 Contact one of our
Paralegal specialists
Av. Avenida Paulista, 37 - 7º andar
Bela Vista - São Paulo - SP 01311-000